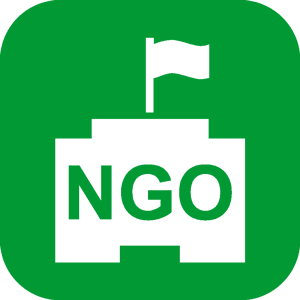 This portal was created on the sidelines of the Peacebuilders in Egypt 2 Project: Combating Hate Speeches in the Name of Religion within the framework of cooperation between Maat Association for Peace, Development and Human Rights and the King Abdullah bin Abdulaziz International Center for Interreligious and Intercultural Dialogue (KAICIID Center for Global Dialogue)
We aim that this portal can be a collective space for communication among partners working in this field. In addition, it is available to international and regional organizations, which are looking for a map of Egyptian civil society organizations with expertise and relevance to benefit from this portal.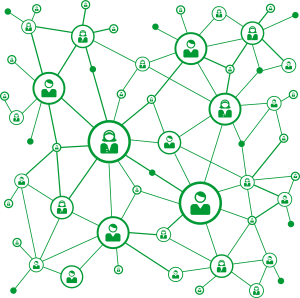 The portal aims to provide means of communication and information about organizations

working in the field of peace in Egypt,

To facilitate organizations working in the same field, they can access the portal directly to communicate with Partners and stakeholders in the field of peacebuilding.
All interested stakeholders can
upload information about ongoing projects or activities related to peacebuilding.
Any organization wants to share its data can join us through this form