Egypt We condemn the violations committed against Muslims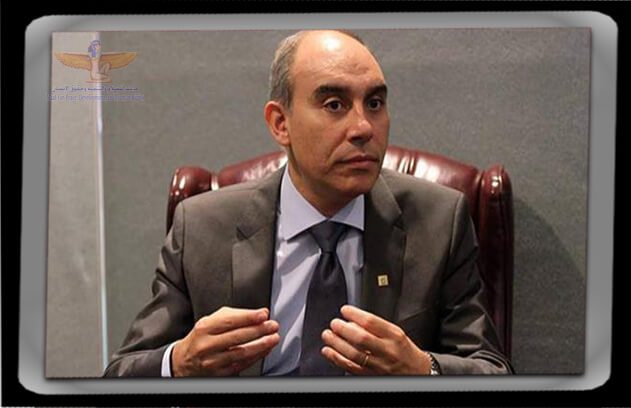 Ambassador Alaa Youssef, the delegate of Egypt, supported what was stated in the regional reports and expressed concern about the escalation of racism and discrimination against Muslims and asylum seekers, as well as condemning the violations of some European countries towards Muslims
In this, he presented what the Egyptian citizen was subjected to
Marwa El-Sherbine was murdered in Germany in 2009, and in 2017 an Egyptian student was subjected to beatings and acts of intimidation. We call on the German authorities to conduct fair investigations and hold accountable all perpetrators of common crimes against Egyptian citizens.
Kingdom of Saudi Arabia: We support Saudi women's rights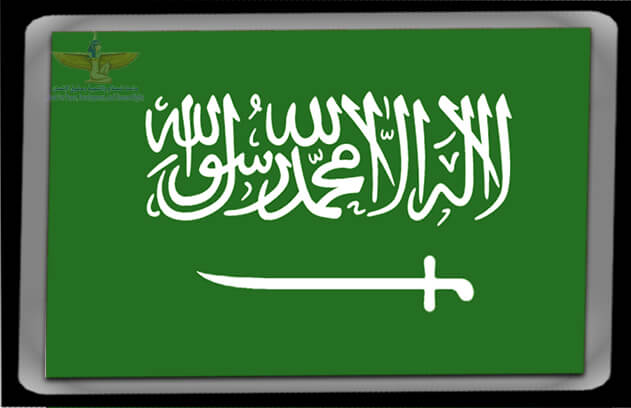 The representative of the Kingdom of Saudi Arabia stated that the Kingdom presented at the 41st session of the Human Rights Council about the violations committed by 78 countries and the dissemination of hate speech and condemned what was stated in the speech presented by Australia with a group of countries that targeted Saudi Arabia in a large way and contains misleading information despite the fact that the countries European countries are full of hate speech targeting Muslims and bombing mosques, and we call on European countries to make a lot of efforts to address the problem of hate speech. He also called on Australia to verify the information it referred to in its speech about Saudi women because the state of Saudi Arabia works heavily on women's rights.
The UAE, any claim from Qatar is a falsification of the truth and a misleading of public opinion

The representative of the Emirates spoke on behalf of Egypt, Saudi Arabia and Bahrain, in response to the Qatari representative who claimed that all the measures taken by those countries had harmed the national economy, and confirmed that the measures taken by the four countries on June 5, 2017 were taken against the Qatari government and not the Qatari people and strongly rejected rumors of expelling citizens Qataris are from the territories of the four countries, but what was requested was an entry permit request, which is guaranteed in all countries, and condemned that Qatar claims that it has won lawsuits that it has filed against several parties despite that these cases have not been resolved until now, and therefore any claim from Qatar is false Truth and misleading of public opinion. He also condemned Qatar's continued spread in the Council of false information.
Jordan must stop spreading anti-Muslim rhetoric

 Jordan: We demand to stop publishing anti-Muslim and anti-Islam messages broadcast on social media, in addition to stopping targeting refugees and migrants coming from armed conflicts to European countries, and we call on European countries to adhere to international treaties to protect refugees and migrants
India and Pakistan are practicing racism against Muslims in Kashmir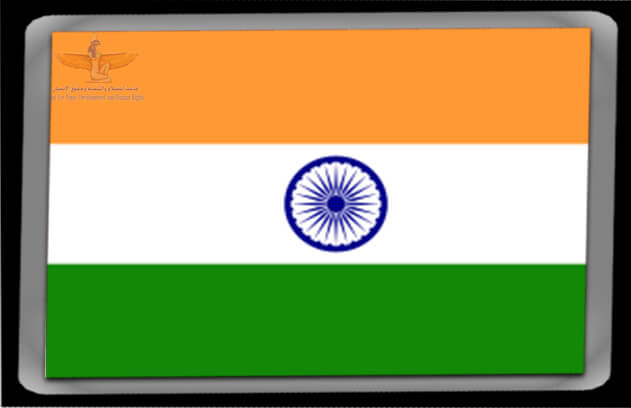 The delegate of India, in response to the representative of Pakistan, affirmed that Pakistan practices racism and hate speech, and that it is carrying out many racist practices against religious and ethnic minorities, and condemned the racism committed by Pakistan towards Hindus, stressing that it practices racist policies and hate speech for non-Muslims in Kashmir
The European Union's annexation of Crimea to Russia is illegal
 
The delegate of the European Union affirmed that there are still ongoing human rights violations committed in Crimea since the establishment of Russia, which had annexed it illegally, which led to great concern to the European Union. Stressing that the European Union does not recognize the illegal annexation and that it will continue to condemn this violation of international law and not recognize the annexation of Crimea. It also condemned and condemns the continuing systematic persecution of Crimean Tatars and people belonging to Ukrainian-speaking societies, and calls on Russia to grant monitoring mechanisms for international human rights
Ukraine is exposed to flagrant violations of human rights and breach of international sovereignty

The delegate of Ukraine affirmed that Russia does not respect human rights, stressing that Ukraine has suffered for 6 years from flagrant violations of human rights and a breach of international sovereignty, and condemned the continuing violations by the Russian occupation in Crimea, and that Russia continues to violate the four Geneva Conventions, international law and humanitarian law. And he demanded that Russia respect the sovereignty of Ukraine and respect human rights and international law
Russia There are discriminatory policies against the Russian language in Ukraine

The delegate of Russia condemned the violations that the Russians are subjected to in Ukraine, and that there are discriminatory policies practiced against the Russian language in Ukraine and the Russian population, stressing that Russia's annexation to Crimea is to protect the Russian population who is exposed to serious violations from Ukraine, and stressed that what happens to the Russians in Ukraine is a violation Human rights clear
Sweden We condemn Russia's violations in Crimea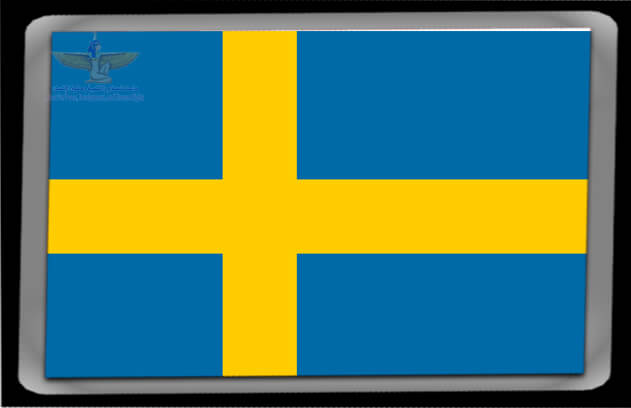 The delegate of Sweden condemned human rights violations in Eastern Ukraine, as it condemned the flagrant violations committed by Russia in Crimea. Russia also demanded that international law be respected and human rights be respected, and that the United Nations must be allowed to visit Crimea to investigate the violations.