Aqeel: Al-Jazeera is deviating from the global consensus in describing ISIS as a terrorist group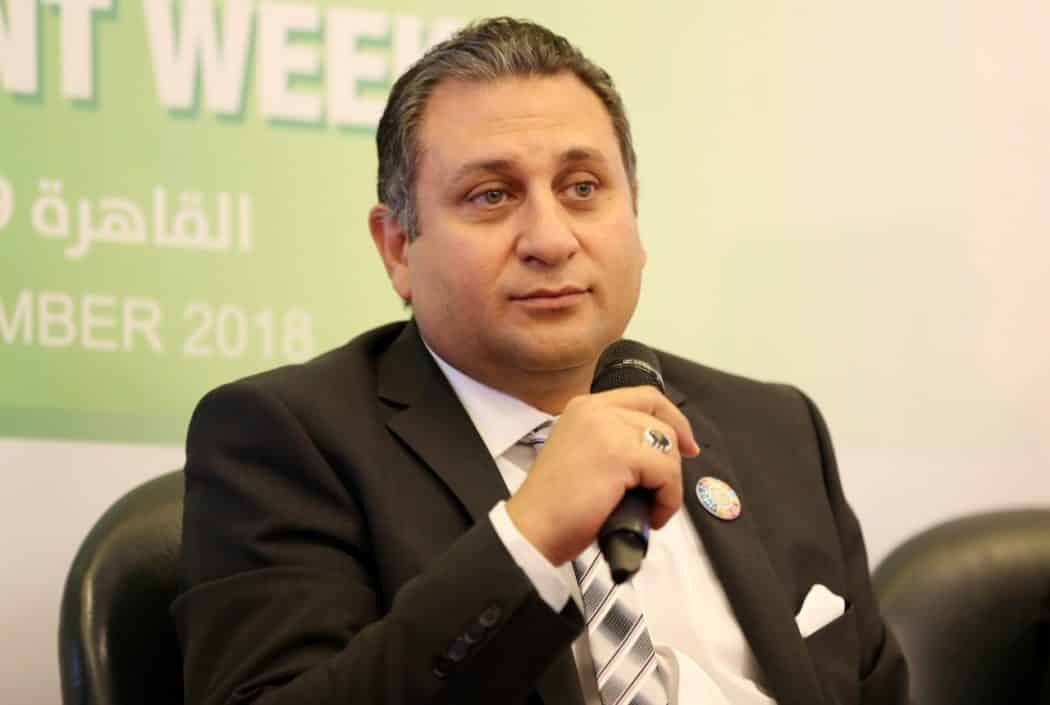 Human rights activists and international experts have revealed the dangerous role that the Qatari media plays for the benefit of certain countries and organizations to spread inciting speech, provide media material aimed at attracting sympathy with terrorists, spreading extremist ideas, whether through their programs or hosting a list of terrorists and providing a safe haven for them by giving them long broadcast hours On her screen to spread their thoughts that incite hatred and violence.
This came during a symposium organized by the Maat Foundation at the European headquarters of the United Nations in conjunction with Qatar's submission to the universal periodic review mechanism at the Human Rights Council in Geneva, and Ayman Aqeel, the Foundation's president, revealed that there are dozens of statements submitted by independent organizations and international experts to the Human Rights Council that reveal Qatar's use of hate speech. Aqeel gave an example by hosting the Qatari Al-Jazeera channel, "Abu Muhammad al-Julani," the leader of the Al-Qaeda-affiliated Al-Nusra Front, and broadcasting audio recordings of Al-Qaeda leader Ayman Al-Zawahiri.
Aqeel pointed out that Al-Jazeera continued to provide a platform that aroused sympathy with the advocates of hate when it itself hosted one of the most prominent defenders of the terrorist organization ISIS called "Hussein Muhammad Hussein" in a debate in the opposite direction program with a Kurdish writer called "Sherzad Al-Yazidi", where the followers seemed to be biased. The program is for the first one by force, following the channel's policy, which attacks the Kurds.
Al-Jazeera also refuses to name terrorism against ISIS and other terrorist movements such as Jabhat al-Nusra or al-Qaeda, and when al-Jazeera mentions ISIS, it says "Islamic State" instead of the word ISIS, and it refuses to even mention the word terrorist, and they use that term In an attempt to legitimize the terrorist organization ISIS in front of the Arab viewer and reader.