Okeil: We recommend strengthening the incorporation of the provisions of the CEDAW Convention and the Maputo Protocol into national constitutions and legislation
Essam El-Din: Spreading and strengthening human rights culture is one of the most important tools for achieving gender equality
On the sidelines of the global celebrations of Women's Month, as well as the continental celebrations of the twentieth anniversary of the Protocol to the African Charter on Human and Peoples' Rights on Women's Rights in Africa, and in conjunction with Maat's participation in the 52nd session of the Human Rights Council in Geneva, Maat for Peace, Development and Human Rights organized a training on international and regional mechanisms for protecting women's rights.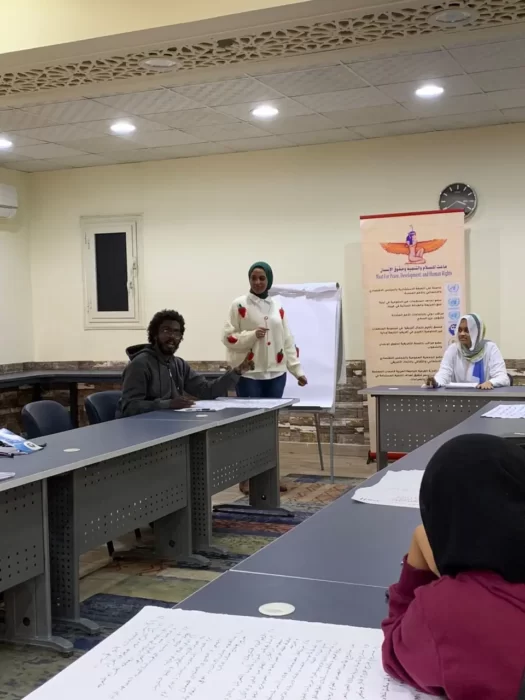 The training's opening session introduced the international and African mechanisms concerned with human rights in general and women in particular, as well as the protection mechanisms and remedies for women and girls. In addition, the session tried to raise the awareness of the Protocol to the African Charter on Human and People's Rights (ACHPR) on the Rights of Women in Africa, known as the Maputo Protocol. Participants concluded the day with a simulation session of the sessions of the UN Committee on the Elimination of Discrimination against Women, known as the CEDAW Committee.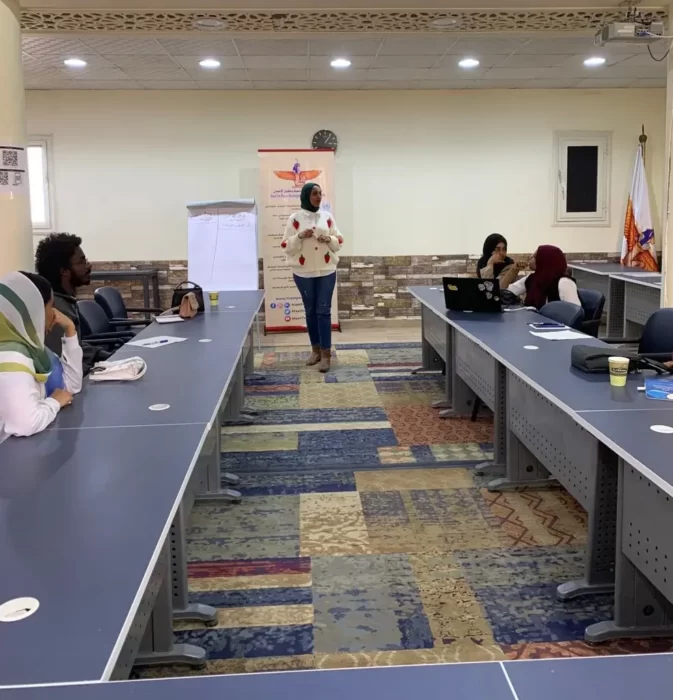 In the context of global and continental celebrations of women, Ayman Aqil indicated; The human rights expert and the head of the Maat Foundation for Peace, Development and Human Rights, stressed the need to refer to the international and regional conventions concerned with the rights of women and girls, especially the International Convention on the Elimination of All Forms of Discrimination against Women (CEDAW), as well as the protocol of the African Charter on Human and Peoples' Rights on the rights of women in Africa ( Maputo Protocol).
Okeil indicated that despite the fact that the CEDAW Convention is the second most international agreement that has been ratified by more than 90% of the UN member states, there is still a clear defect in integrating the provisions of that Convention into national contexts. Thus, Okeil called for accelerating the incorporation of the provisions of CEDAW and the Maputo Protocol into national constitutions and legislation.
For her part, Pasant Essam El-DiN, Deputy Director of the Sustainable Development Unit at Maat, stressed that gender equality is a key ambitious development goal, adding that despite the clear progress noted in this regard, the low levels of human rights awareness among women and girls is still a stumbling block preventing them from reaching their potentials. Therefore, spreading and promoting human rights culture is the most important tool required to achieve gender equality.